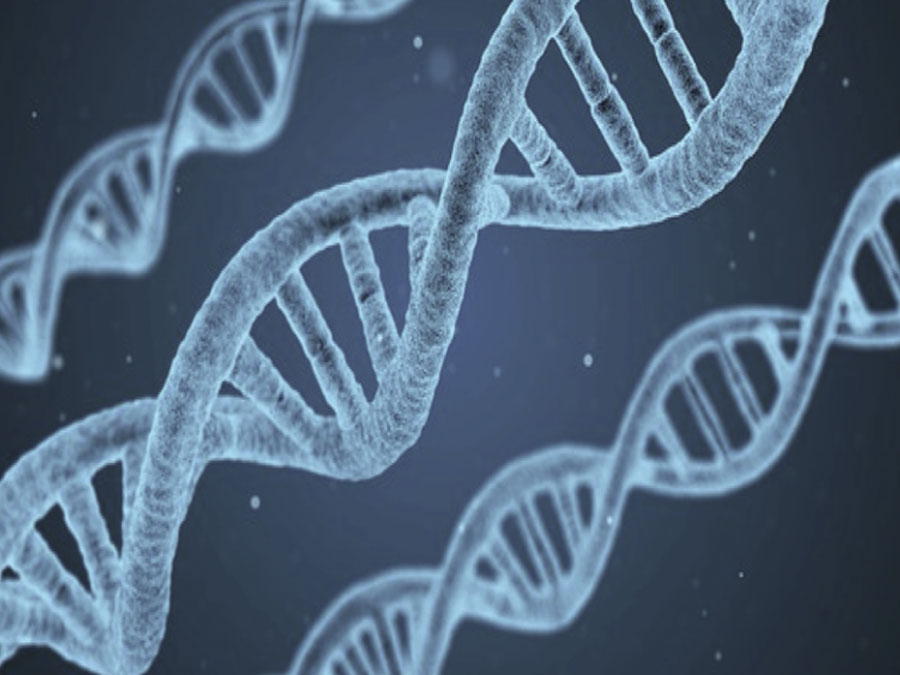 Find out how can chiropractic affect our genes and, specifically, our DNA.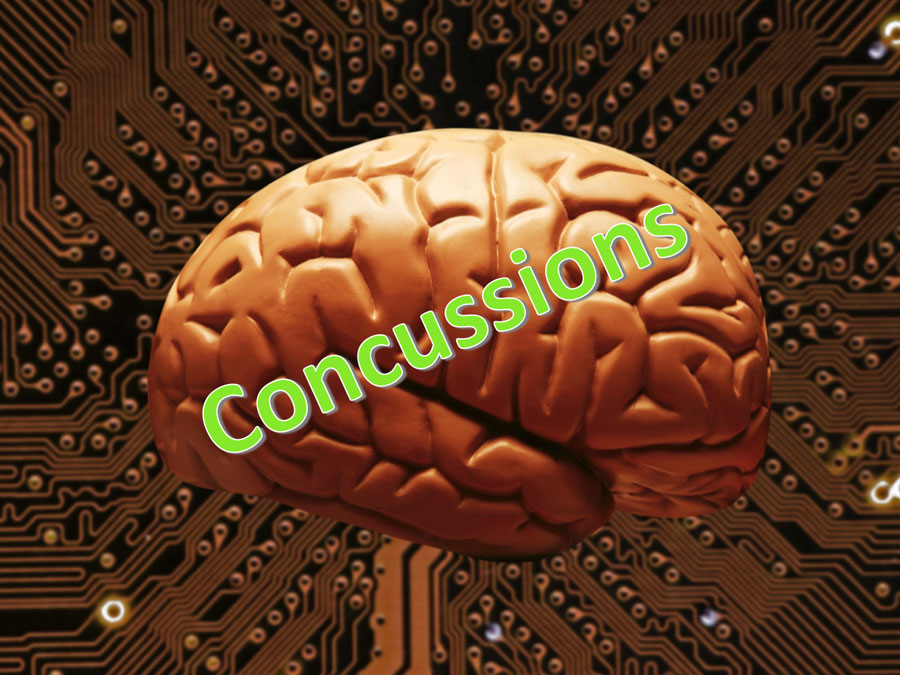 Concussions can be devastating to your health with not many options for help with recovery. Chiropractic can be helpful during the recovery process.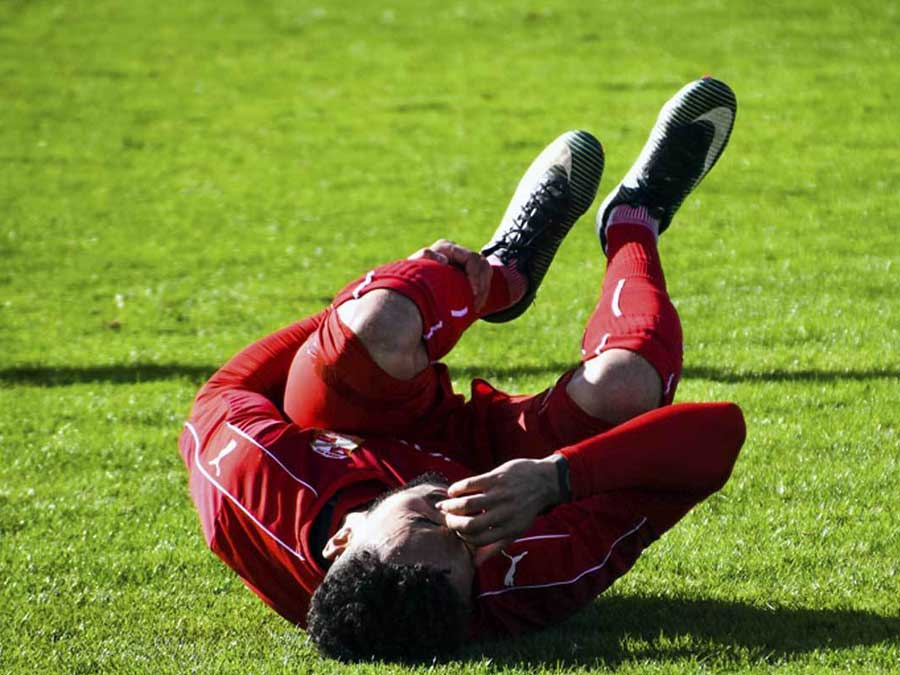 The anterior cruciate ligament (ACL) is one of the most physically, financially, and emotionally devastating sport related-related knee injuries, but it affects far more than athletes.